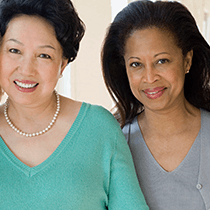 Procedure Name:

Menopause Service
Your journey through menopause doesn't have to be alone. We offer menopause management and therapies for women in need of additional medical support.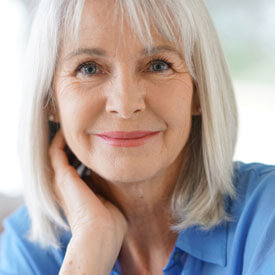 Procedure Name:

Hormone Treatments Service
Combining hormone therapies (creams, gels, patches, pills, injections, and more) with your menopause treatment can be very beneficial to your health.