Can MonaLisa Touch Treat Vaginal Atrophy After Menopause?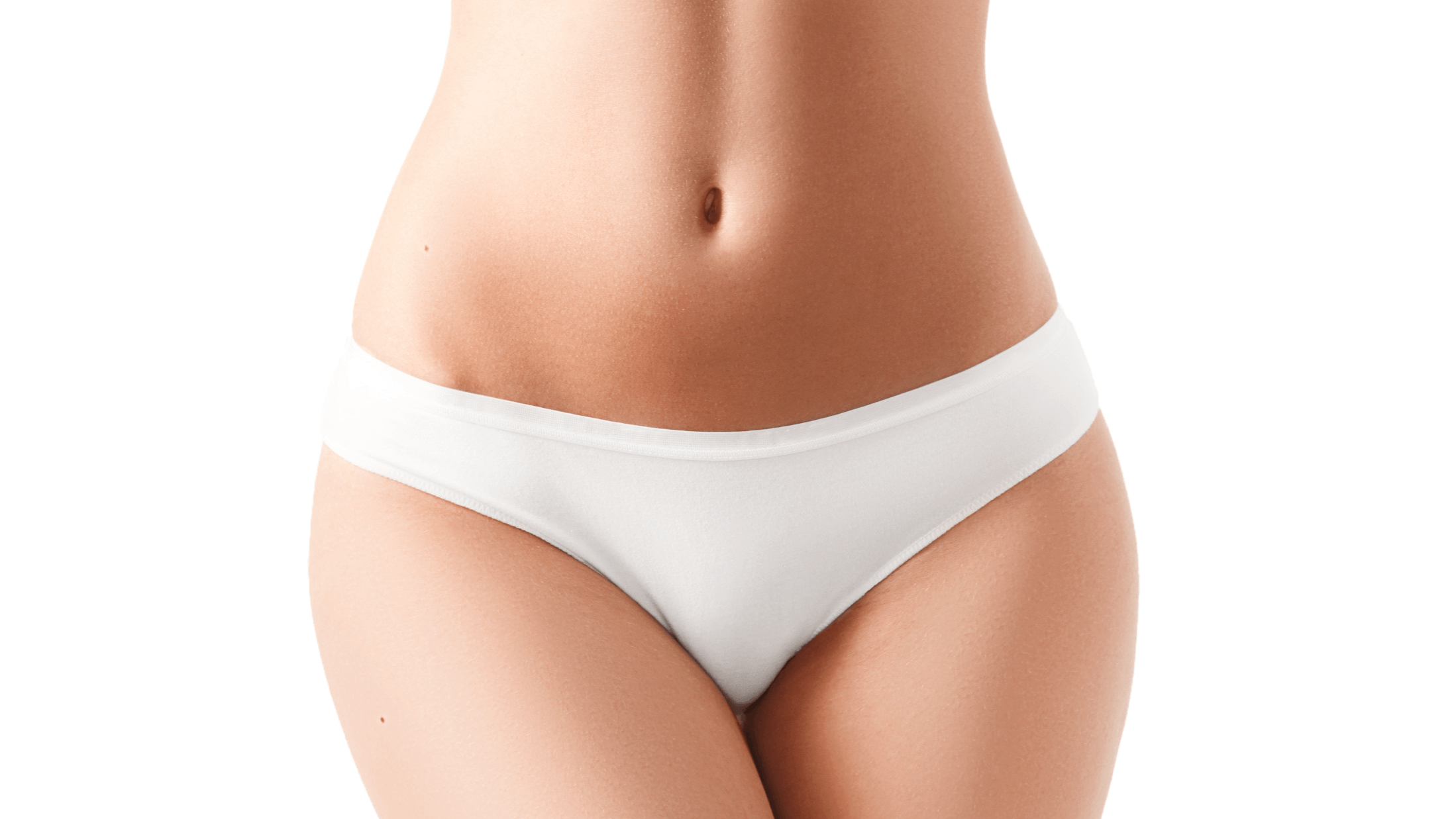 Vaginal atrophy, also called atrophic vaginitis, refers to the thinning, drying, and inflammation of the vaginal walls. It occurs as a result of the body losing estrogen, which occurs during menopause.
At Essential Women's Health Associates, board-certified doctor of osteopathic medicine and OB/GYN Dr. Samantha Schoenhaus uses the MonaLisa Touch Laser System to treat vaginal atrophy in menopausal and post-menopausal patients.
Below, we'll look at how this unique system can lessen the symptoms and resulting health effects.
How does the MonaLisa Touch laser reduce vaginal atrophy?
The MonaLisa Touch can stimulate your body's natural collagen production response in just a couple of sessions. The five-minute treatment involves delivering target heat via the laser to the vaginal wall. This promotes cell regeneration, increases blood supply, and helps your body rebuild healthier tissue.
As a rejuvenation treatment, the MonaLisa Touch is designed to treat the immediate causes of vaginal atrophy, not just the symptoms. As an added benefit, it's a nonhormonal approach to treatment.
The MonaLisa laser can treat vaginal dryness and irritation with no downtime and few side effects. Patients are asked to abstain from vaginal intercourse for around 3 – 5 days after each treatment.
Am I a candidate for MonaLisa Touch Laser treatment?
A consultation with Dr. Schoenhaus will let patients know if the treatment is right for them. The evaluation will ensure patients are not pregnant, have no active infections or sores that will delay healing, do not have lax internal vaginal muscles or excessive amount of tissue due to extreme weight loss, and have not had vaginal reconstruction in the past. Patients with vaginal prolapse and those undergoing radiation or treatment for blood clots are also not good candidates for treatment and can explore other options with Dr. Schoenhaus.
The MonaLisa Touch can help otherwise healthy menopausal and post-menopausal women deal with vaginal discomfort, mild cases of incontinence, vaginal lubrication issues, poor muscle tone in the vaginal canal, and mild cases of incontinence. It may also help reduce the pain you may experience during intercourse, depending on the underlying cause.
What is it like to get laser treatment for vaginal atrophy?
Once you have a consultation and Dr. Schoenhaus determines that the MonaLisa laser is suitable for you, your first appointment can be scheduled. The laser is not considered painful and does not require anesthesia.
You will be treated in a private room, given a paper gown, and asked to sit or recline on a table so the wand can be inserted into your vaginal canal. Some patients report feeling warmth from the laser, but temperature controls and the skill of our team help avoid discomfort. The treatment is over in a few minutes, but you can plan to spend up to 30 minutes in our office from start to finish. Many, but not all, patients require a follow-up treatment.
Treat vaginal atrophy in Las Vegas or Henderson, NV
If you suffer from vaginal atrophy caused by low estrogen, you don't have to continue to suffer. Dr. Samantha Schoenhaus treats patients for a wide variety of symptoms at Essential Women's Health Associates.
To get started, schedule a consultation at our Las Vegas or Henderson, NV office, located on each side of I-15, just south of downtown Las Vegas.