How Can Vaginal Atrophy Be Improved?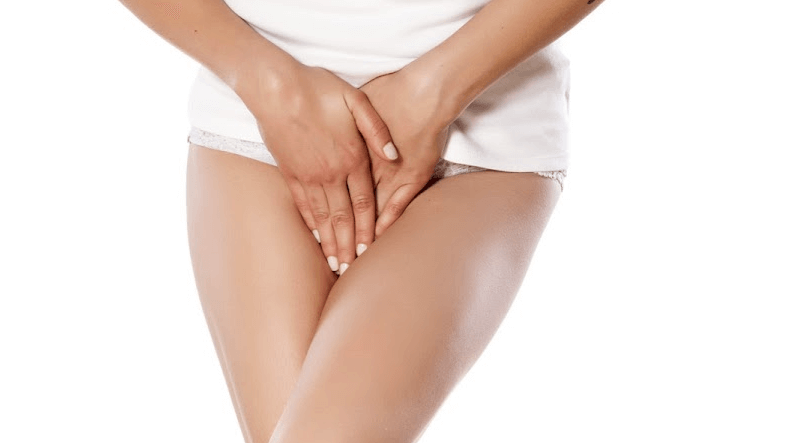 Delicate vaginal tissue can begin to thin and dry out due to aging, menopause, childbirth, or even after significant weight loss. The resulting vaginal atrophy can cause discomfort, painful urination, and stress, and reduce your sex drive.
At Essential Women's Health Associates, OBGYN Dr. Samantha Schoenhaus helps patients reverse the effects of vaginal atrophy from offices in Las Vegas or Henderson, NV.
Keep reading to learn how to improve severe atrophy using vaginoplasty or labiaplasty.
What are the surgical options for vaginal rejuvenation?
While there are several treatments available to help manage the symptoms of vaginal atrophy, including hormone replacement therapy, estrogen creams, and radiofrequency vaginal tightening, some women may benefit from more long-term solutions, such as vaginoplasty or labiaplasty.
During vaginoplasty, Dr. Schoenhaus will remove excess tissue and tighten the muscles to create a more youthful and toned appearance. This can help improve the symptoms of vaginal atrophy and enhance sexual function.
Labiaplasty involves reshaping the labia, which are the folds of skin around the vaginal opening. This procedure can help reduce discomfort and irritation caused by enlarged or asymmetrical labia and enhance the appearance of the genital area to improve self-confidence.
How do I choose the right surgery to correct vaginal atrophy?
Choosing the correct procedure to address vaginal atrophy will depend on several factors, including:
The severity of your symptoms
Your individual anatomy
Your overall goals and expectations
Vaginoplasty is often recommended for patients with more severe symptoms, such as vaginal laxity, who are looking for a more long-lasting solution. Labiaplasty may be recommended for patients experiencing discomfort or embarrassment due to enlarged or asymmetrical labia.
What is recovery like after vaginal tightening surgery?
The recovery process and results of these vaginal rejuvenation procedures will vary based on the patient's health, but you should expect some discomfort and swelling following surgery.
Dr. Schoenhaus typically recommends planning to take a week off from work or your regular routine to recover from labiaplasty or vaginoplasty to recuperate. Most patients get relief from swelling and pain by using ice packs or cold compresses to numb the area.
It's wise to refrain from using tampons or engaging in sexual intercourse until after a follow-up appointment with Dr. Schoenhaus. Most patients can expect to get back to normal after 4 – 6 weeks. However, it can take up to six months for full healing to take place to the point where you see and feel the optimal results of your procedure.
While the results are long-lasting and can help improve the sexual function and overall quality of life for patients experiencing vaginal atrophy, these surgeries cannot prevent vaginal atrophy that results from subsequent vaginal childbirth, weight changes, and aging.
Get a vaginal tightening procedure in Las Vegas or Henderson, NV
The symptoms of vaginal atrophy or personal dissatisfaction with the aesthetics of your labia can be an embarrassing and uncomfortable problem. But OBGYN Dr. Samantha Schoenhaus is skilled at discussing all aspects of your concerns and guiding you through your options while ensuring you feel safe and understood.
While several treatments are available to help manage the symptoms, if you're looking for a long-term solution, such as vaginoplasty or labiaplasty, make an appointment at Essential Women's Health Associates today. We have offices in Las Vegas and Henderson, NV.