How Can I Prepare for MonaLisa Touch Treatment?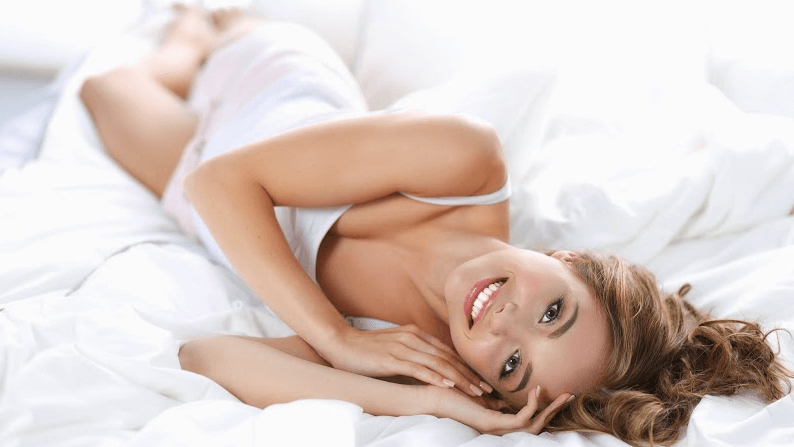 If you are frustrated by the intimate consequences of aging or childbirth but aren't ready, willing, or able to undergo surgery, you may be a candidate for nonsurgical vaginal rejuvenation with the cutting-edge MonaLisa Touch system. At Essential Women's Health Associates, board-certified OBGYN Dr. Samantha Schoenhaus offers this exciting treatment to help women in Las Vegas and Henderson, NV find relief from their uncomfortable symptoms and enjoy a fulfilling sexual experience once again. While the MonaLisa Touch treatment process is nonsurgical and virtually pain-free, there are a few important things to know when preparing for your appointment. Review the helpful information below to familiarize yourself with the pre-treatment instructions for MonaLisa Touch, and learn more about what to expect during and after your appointment.
What does MonaLisa Touch do?
Treatment with the MonaLisa Touch system offers women the opportunity to address a wide range of concerns and symptoms without surgery, incisions, anesthesia, or a lengthy recovery period. During a nonsurgical vaginal rejuvenation treatment with MonaLisa Touch, which takes about 30 minutes, patients will lie back and relax. A small wand is inserted into the vaginal canal, and heat energy is delivered to the tissues. This process stimulates the production of collagen and other natural healing responses for improved circulation, tissue remodeling, and more. After just 1 – 2 treatments, patients may experience a dramatic improvement in their vaginal/sexual health and wellness. Common concerns that can be improved with a MonaLisa Touch treatment include:
Vaginal dryness
Pain with intercourse
Loose vaginal tissues
Decreased sexual stimulation
Incontinence
Do I need to do anything before a MonaLisa Touch treatment?
Preparing for your MonaLisa Touch treatment is relatively simple, as the procedure is nonsurgical and does not require anesthesia. Still, there are a few things that will help the treatment to be as comfortable and successful as possible. Prior to your MonaLisa Touch treatment session, be sure to:
Avoid sexual intercourse for 2 – 3 days
Take a shower/bath and thoroughly cleanse the treatment area
Do not use any vaginal creams, lotions, or other products on the day of treatment
Wear loose-fitting clothing
Bring a pad to use after treatment
Begin a course of VALTREX if instructed to do so by your provider
How will I feel after a MonaLisa Touch treatment?
There is little to no recovery time after a MonaLisa Touch treatment, but patients should refrain from strenuous exercise, sexual intercourse, and tampon use for about three days. Some redness, irritation, and blistering may occur, but these side effects usually resolve quickly. Patients may also experience light bleeding or discharge following treatment, which is why we recommend bringing a pad or pantyliner to your appointment. In most cases, patients are able to return almost immediately to work and other activities after treatment, with the exception of those few routines mentioned above. With a healthy lifestyle overall, the results of your MonaLisa Touch treatment can last for up to 18 months or longer.
Enjoy intimacy once again with MonaLisa Touch in Las Vegas, NV
Don't let the natural side effects of aging and childbirth interfere with your sexual satisfaction or intimate wellness any longer. If you are looking for a nonsurgical solution for vaginal dryness, incontinence, and vaginal laxity, MonaLisa Touch may be right for you. For more information on the benefits of MonaLisa Touch, call Essential Women's Health Associates to schedule your consultation with board-certified OBGYN Dr. Samantha Schoenhaus in Las Vegas or Henderson, NV today.