Can the MonaLisa Touch® Treatment Help Improve Vaginal Laxity?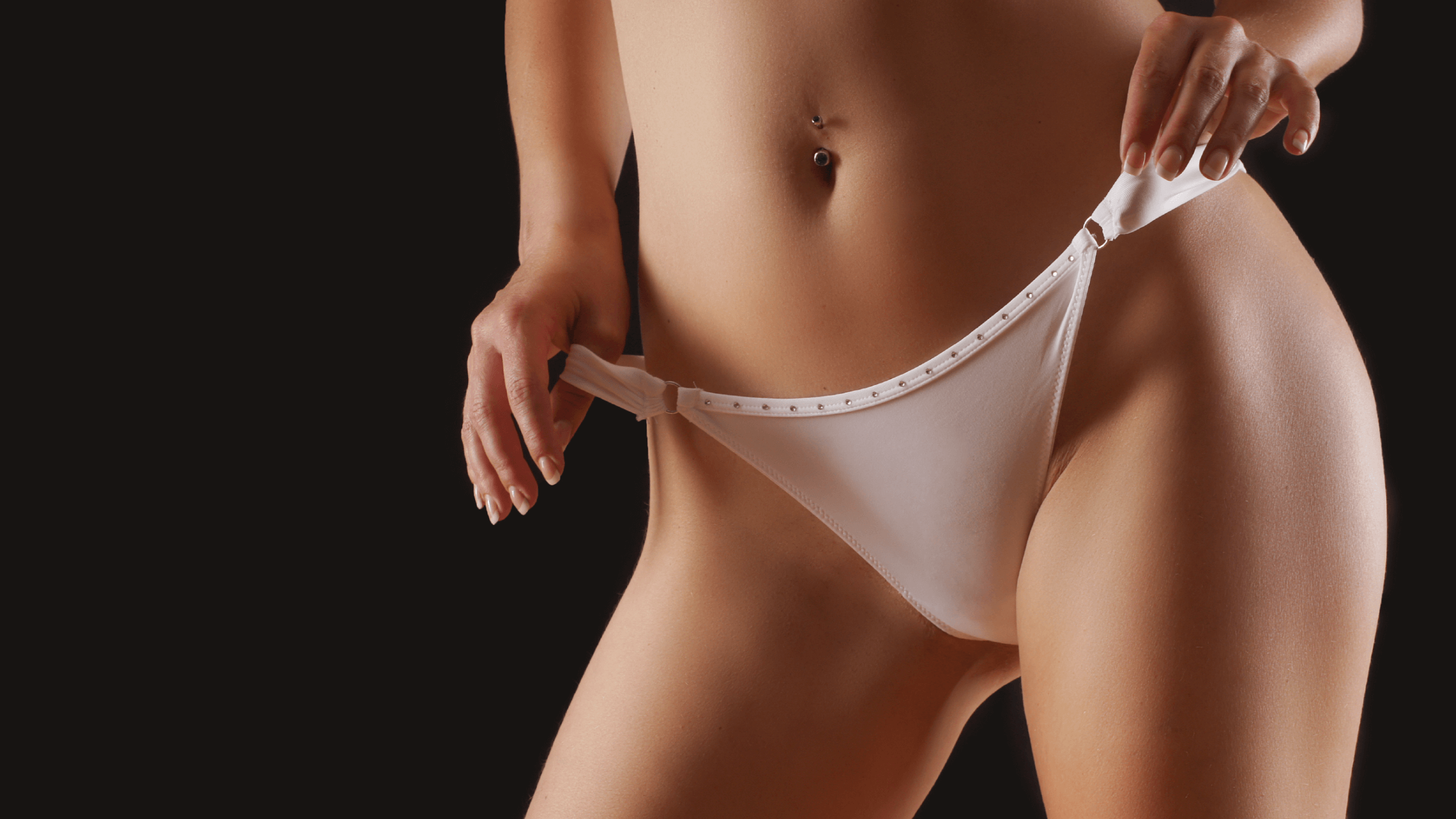 For many women, vaginal laxity, or the feeling of looseness in the vaginal area, can be a source of concern. It's a topic that isn't often openly discussed, leading many women to feel isolated in their experiences. The team at Essential Women's Health Associates, led by the esteemed Dr. Samantha Schoenhaus in Las Vegas and Henderson, NV, wants to help address such concerns. They offer innovative solutions, one of which is the MonaLisa Touch — an exciting treatment that's been making waves in the field of reproductive health.
What is MonaLisa Touch?
MonaLisa Touch is an advanced laser vaginal rejuvenation technique designed to counteract the symptoms of vaginal laxity. The procedure uses fractional CO2 laser energy to stimulate the vaginal tissue's collagen production. As a result, the vaginal walls become thicker, more toned, and elastic. It's a minimally invasive procedure that takes a few minutes and offers a nonsurgical alternative for vaginal tightening.
Addressing female sexual dysfunction
One significant benefit of the MonaLisa Touch is its ability to alleviate some of the symptoms of female sexual dysfunction. Vaginal laxity can impact a woman's confidence and comfort during intimate moments. By promoting vaginal tightening, the MonaLisa Touch can enhance sensitivity, improve natural lubrication, and help rekindle intimacy. It addresses essential physical aspects of sex and contributes positively to a woman's overall sexual well-being.
Safety and efficacy in reproductive health
When it comes to reproductive health, the safety and efficacy of any treatment are paramount. The MonaLisa Touch has been clinically proven to be both safe and effective for women experiencing vaginal laxity. Numerous studies have showcased its success, with many women reporting improved comfort and satisfaction following the procedure. The platform is a testament to the evolving field of reproductive health solutions that prioritize a woman's overall well-being.
How is the MonaLisa Touch procedure performed?
For those curious about the procedure, here's a brief overview: The MonaLisa Touch treatment uses a specialized probe inserted into the vagina. This probe delivers gentle, controlled laser energy to the vaginal tissue. Most patients describe the sensation as a light vibration. The procedure typically lasts about five minutes. There's minimal discomfort, and most women can resume their regular activities almost immediately. The laser energy stimulates collagen production and promotes the regeneration of the vaginal mucosa. This revitalization process enhances vaginal tightness and addresses common issues associated with vaginal laxity.
Discover the benefits of MonaLisa Touch with Dr. Schoenhaus
If you're experiencing the challenges of vaginal laxity and seeking a proven solution, look no further than Essential Women's Health Associates in Las Vegas and Henderson, NV. Under the expert guidance of Dr. Samantha Schoenhaus, you can embark on a journey toward renewed confidence and improved reproductive health. Don't let vaginal laxity define your intimate experiences. Rediscover the joy of intimacy with the help of laser vaginal rejuvenation treatments like MonaLisa Touch. Schedule a consultation today and embrace the new chapter of your life.