Will I Have Bloating After a Robotic Hysterectomy?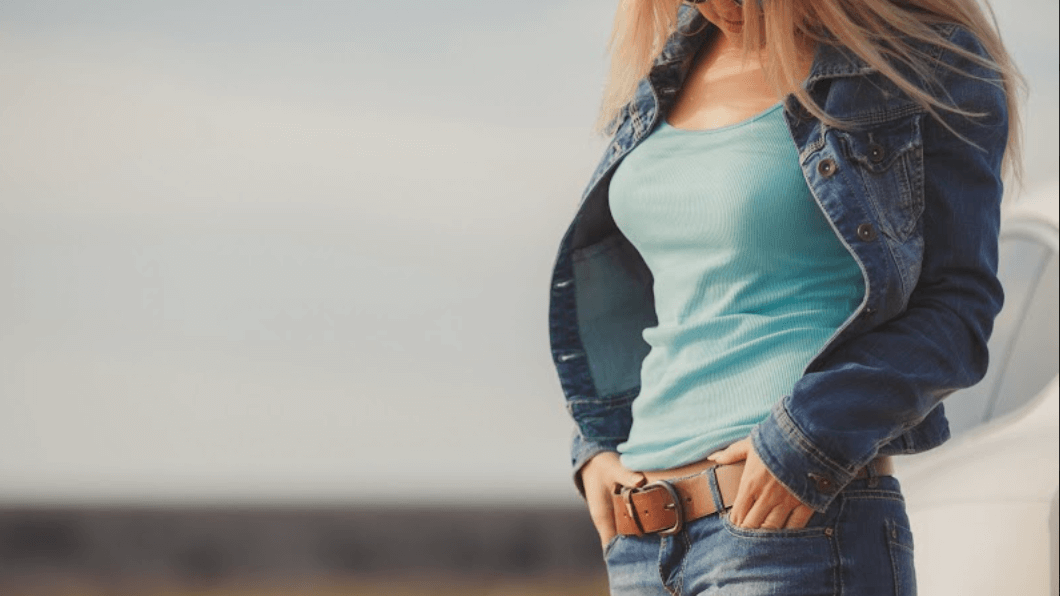 A total hysterectomy is sometimes recommended for women with serious health issues like fibroids, pelvic organ prolapse, or treatment-resistant endometriosis. Though traditional open surgery is common, robotic-assisted procedures are becoming increasingly popular since they involve smaller incisions, shorter hospital stays, and an easier recovery period.
Some bloating is expected after a robotic hysterectomy, but it is generally minimal and should dissipate over time. Essential Women's Health Associates can provide more information about what to expect during a consultation in Las Vegas or Henderson, NV. Call now to schedule an appointment with OBGYN Dr. Samantha Schoenhaus – we look forward to helping you understand the ins and outs of your surgery.
What is a robotic hysterectomy?
A traditional hysterectomy involves making a large incision in the abdomen to access and remove the uterus. In contrast, robotic-assisted surgery requires a few small incisions and allows your doctor to use specialized tools and precision techniques. Because it is considered minimally invasive, a robotic hysterectomy comes with a lower risk of complications.
Additional benefits of a robotic hysterectomy:
Shorter hospital stays
Reduced risk of infection
Less scarring
Faster return to daily activities
Minimal blood loss during the procedure
About your hysterectomy recovery
Patients may experience swelling, soreness, and bloating for several days following their robotic-assisted procedure. This is a normal and expected outcome of surgery. Dr. Schoenhaus recommends taking time to recover at home – this will help your body heal as quickly and efficiently as possible. A responsible family member can help with errands and light housework so patients can focus on resting.
What are some tips for reducing bloating?
We understand bloating can be uncomfortable after a total hysterectomy. Here are a few tips to reduce common side effects and help facilitate a natural recovery in Las Vegas and Henderson, NV:
Take all medications as prescribed: Essential Women's Health Associates provides medications to ease post-procedure pain and bloating. Be sure to follow all instructions carefully.
Eat a balanced diet: Avoid processed, fried, and sugary foods and limit sodium since it contributes to swelling. Fresh, nutritious meals and plenty of water allow the body to heal.
Schedule follow-up appointments: Dr. Schoenhaus will schedule follow-up visits to check on your progress and ensure there are no post-operative issues.
Be patient: It's important to be patient with your hysterectomy recovery, as everyone's body heals differently. After a few weeks, you should feel like yourself again.
What if the feeling of bloating persists?
If bloating persists after the expected recovery period, patients should follow up with Dr. Schoenhaus for a check-up. We can perform an examination and suggest additional medications or treatments. Call our clinic right away if you experience concerning symptoms such as fever, heavy bleeding, or signs of infection. These may require immediate medical attention.
Discover the potential of a robotic-assisted hysterectomy
Total hysterectomy recovery can seem intimidating at first, but the right team of medical professionals will make the process easy. To learn more about recovery after a robotic-assisted hysterectomy, contact Essential Women's Health Associates. OBGYN Dr. Samantha Schoenhaus is dedicated to helping women in Las Vegas and Henderson, NV get back on their feet with minimal complications.