Is There a High Risk of Uterine Rupture During VBAC?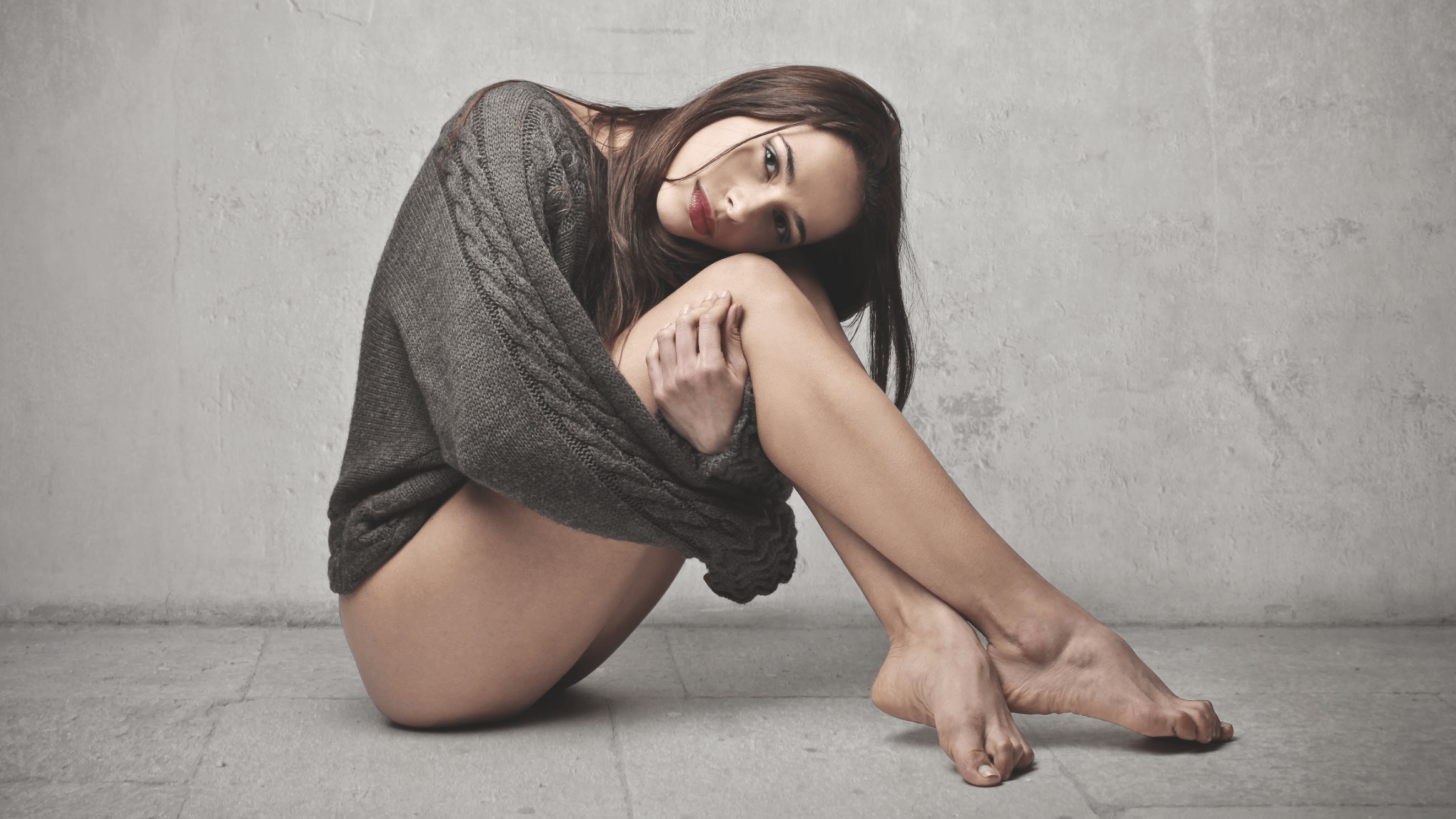 There are many reasons why a woman may prefer a vaginal delivery, and many providers do encourage women to go that route when possible – particularly because recovery is often shorter and more comfortable with a vaginal birth compared with a C-section. When a C-section does become necessary, some women think that all of their future deliveries will have to be C-sections as well, but that is not always the case. In many cases, a VBAC – or vaginal birth after cesarean – is a safe and appropriate option, though there are some exceptions and some risks involved. At Essential Women's Health Associates in Las Vegas and Henderson, NV, board-certified doctor of osteopathic medicine and OBGYN Dr. Samantha Schoenhaus is committed to helping expectant mothers enjoy a safe and successful delivery in the way they prefer whenever possible.
What is a VBAC?
VBAC, which stands for vaginal birth after cesarean, refers to the scenario when a woman delivers a child vaginally after having had one or more previous C-sections.
Is a VBAC safe?
A VBAC delivery can be safe and successful in many cases, but it is important to consult with an experienced OBGYN if you are interested in a VBAC, as there are some risk factors involved, including:
Uterine rupture
Blood loss
Infection
Need for emergency C-section
How likely is a uterine rupture during VBAC?
The risk of uterine rupture with VBAC varies from patient to patient. Generally speaking, patients with a low, transverse (horizontal) uterine scar from a previous C-section incision have the least risk of uterine rupture during vaginal delivery. Women with a horizontal scar higher on the uterus are at a greater risk for uterine rupture, while women whose C-section incision was vertical are typically not eligible to attempt VBAC. When a VBAC is attempted by a qualified patient and closely monitored by a knowledgeable and experienced OBGYN, the risk of uterine rupture is low. Should any complications arise, such as umbilical cord issues, fetal distress, or a breech position, it may be necessary to abandon the VBAC plan and perform an emergency C-section for the health of both mother and baby.
What would disqualify me from attempting a VBAC?
Dr. Schoenhaus understands why many women hope to attempt a VBAC, from the shorter recovery period to the desire to experience a natural delivery. With this in mind, Dr. Schoenhaus will work closely with you to determine if a VBAC may be safe and appropriate for you. Some factors may lower your chances of a successful VBAC or disqualify you from VBAC, however. These may include:
Vertical C-section scar
Complications during a previous delivery
Previous C-section was within 12 – 18 months
High-risk pregnancy (preeclampsia, breech baby, etc.)
Following a thorough consultation and obstetric care throughout your pregnancy, Dr. Schoenhaus will determine – when the time comes – if VBAC should be attempted.
Make your VBAC dreams a reality with an experienced OBGYN in Las Vegas, NV
If you have had one or more C-sections but hope to deliver your next child vaginally, you'll need to be under the care of an OBGYN who is qualified and experienced with VBACs. To learn more about if you may be a candidate for VBAC, call either of Essential Women's Health Associates' convenient locations in Las Vegas and Henderson, NV to schedule your consultation with board-certified OBGYN Dr. Samantha Schoenhaus.