How Soon Can Patients Walk After a Hysterectomy?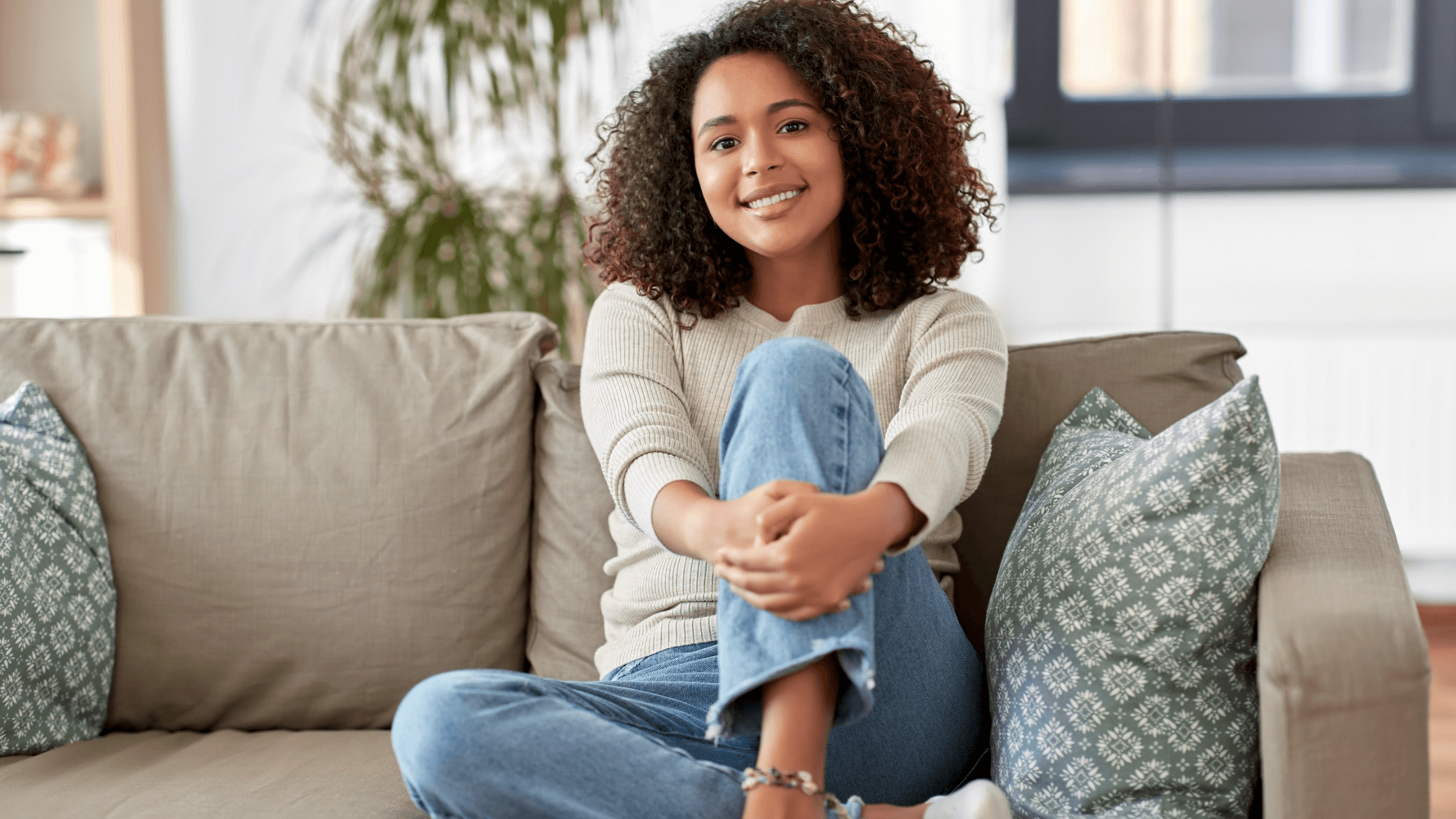 The robotic hysterectomy offers women a minimally invasive alternative to traditional removal of the uterus, meaning patients will have a shorter recovery period, less scarring, and will be able to return to work and other activities much sooner. At Essential Women's Health Associates, board-certified OBGYN Dr. Samantha Schoenhaus performs advanced laparoscopic robotic hysterectomy to help patients in Las Vegas and Henderson, NV find relief from painful and disruptive symptoms and conditions without the need for an open incision or extended downtime. Here, you'll find a useful summary of what to expect after a robotic hysterectomy, including when you should feel comfortable walking, working, and resuming your normal daily routines.
When is a robotic hysterectomy the right choice?
A robotic hysterectomy is performed using a minimally invasive technique, which involves inserting a tiny camera – or laparoscope – through a small incision in the abdomen. Additional incisions are made in the abdomen, allowing very thin instruments to access the internal organs and other structures. The surgeon performs removal of the uterus robotically, and the short incisions are closed with sutures at the conclusion of the case. A minimally invasive laparoscopic hysterectomy is often the preferred approach, as it obviates the need for lengthy abdominal incisions, leaves the patient with little to no visible scarring, and shortens the post-surgical recovery period. Common symptoms and conditions that may qualify a patient to undergo robotic hysterectomy include:
Heavy bleeding
Abnormal bleeding
Uterine fibroids
Pelvic pain
Certain gynecologic cancers and/or risk of cancer
Pelvic prolapse
Ovarian cysts
When will I be able to walk after a robotic hysterectomy?
Because robotic hysterectomy is a minimally invasive procedure that does not require an extended incision and limits damage or trauma to the surrounding tissues and structures, most women are able to begin walking briefly – such as to and from the restroom – within about 12 – 24 hours after surgery, if not sooner.
Recovery after a robotic hysterectomy
Dr. Schoenhaus performs robotic hysterectomy surgery in the Las Vegas area at a fully accredited surgical facility or hospital, and the procedure typically takes about two hours to complete. Patients may be required to stay overnight for monitoring before being released to continue their recovery at home. Generally speaking, patients can expect their robotic hysterectomy recovery timeline to look something like this:
Days 1 – 2: Patients may be required to spend 1 – 2 nights in the hospital for monitoring.
Days 3 – 7: Moving around the house and taking a shower become more comfortable
Week 2 – 3: Many women are able to return to light desk work, driving, and normal daily routines.
Weeks 4 – 6: Patients should feel more like themselves, with full recovery often taking about six weeks.
Weeks 6 – 8: At this time, the majority of patients are able to resume sexual activity, exercise, and the remainder of their normal routines (with clearance from their surgeon).
During your recovery after a laparoscopic hysterectomy, it is important to rest and allow your body plenty of time to heal. Strenuous activities, including sexual activity and heavy lifting, are strictly off-limits for at least 4 – 6 weeks, after which time Dr. Schoenhaus will assess your recovery progress and determine if it is safe and appropriate for you to resume those activities. With proper aftercare, patience, and adherence to your postoperative instructions, you can ensure your recovery after a robotic hysterectomy is as smooth, comfortable, and quick as possible.
Get back to the life you love sooner with a robotic hysterectomy in Las Vegas, NV
If you are avoiding a hysterectomy because you aren't willing or able to take extended time away from work and other engagements, you may be interested to learn more about the shortened recovery period associated with a robotic hysterectomy. For more information on your options for removal of the uterus in Las Vegas or Henderson, NV, call Essential Women's Health Associates to schedule your private consultation with board-certified OBGYN Dr. Samantha Schoenhaus today.