How Should I Sleep After Robotic Hysterectomy Surgery?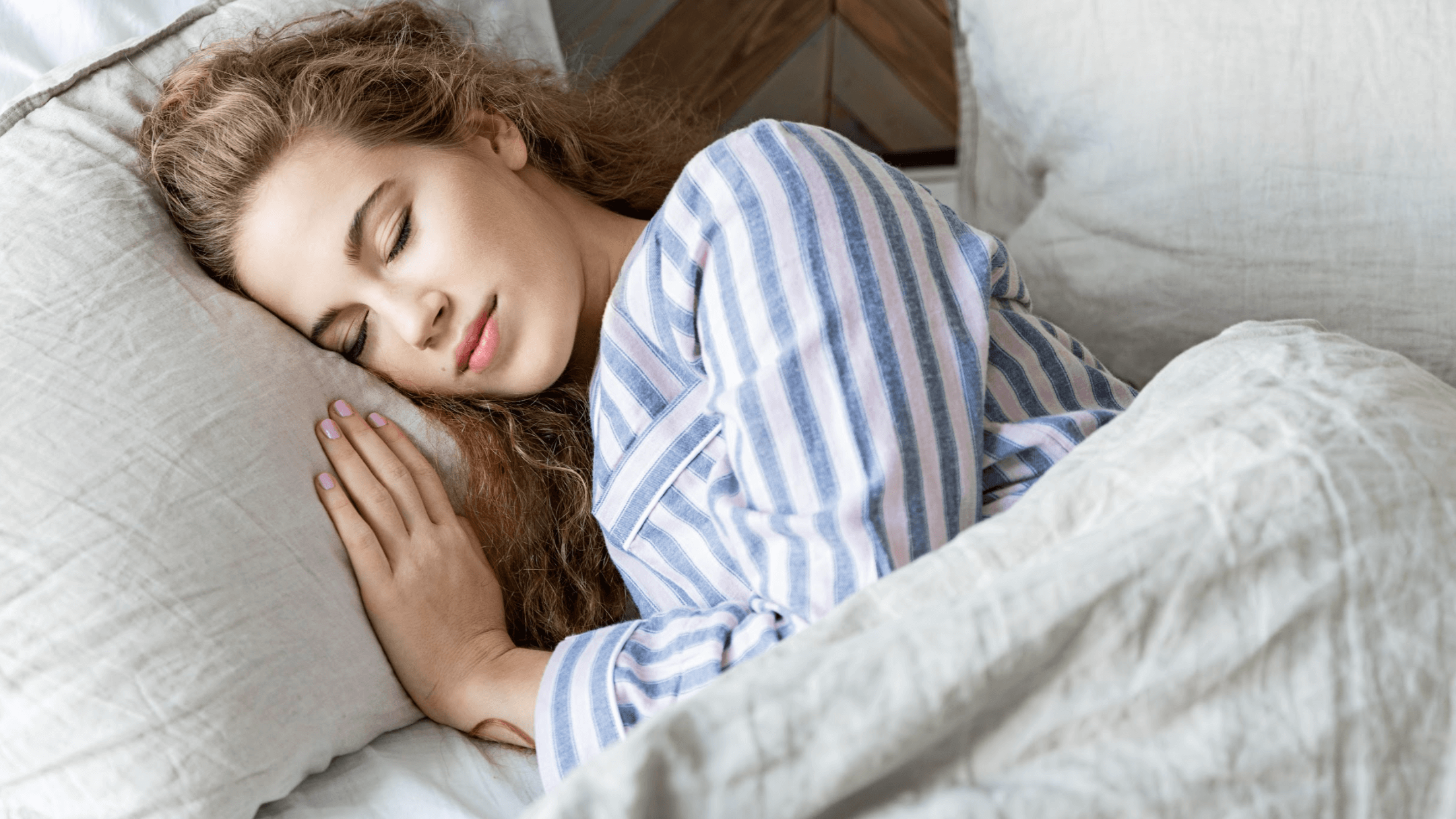 Robotic hysterectomy is used to treat many gynecological issues, like uterine fibroids, endometriosis, or pelvic prolapse. While surgery is considered minimally invasive, proper recovery is still essential for your success. Dr. Samantha Schoenhaus can provide information about robotic surgery and how to make the best of healing at home during a consultation.
So, how should a patient sleep after a robotic hysterectomy at Essential Women's Health Associates? Below, our trained team discusses how to sleep after your procedure and offers tips for making recovery as seamless as possible. Call our OBGYNs in Las Vegas or Henderson, NV to schedule an assessment and learn more about what to expect after surgery.
Why get a robotic hysterectomy?
Traditional hysterectomy can be quite invasive, requiring large incisions in the abdominal area and lengthy recovery times. With a robotically assisted hysterectomy, Dr. Schoenhaus uses small incisions and a camera-assisted device to remove the uterus. This approach is minimally invasive and leads to an overall shorter recovery period. Essential Women's Health Associates is proud to offer this cutting-edge treatment to patients who require surgery.
What can I expect after a robotic hysterectomy?
Most patients feel great after a robotic hysterectomy and may return home shortly after their procedure. However, all patients should take things slow and allow themselves enough time to heal. Dr. Schoenhaus can provide medications to ensure you feel comfortable, as well as detailed guidelines about what to expect. Our OBGYNs are available to answer any questions and provide support.
How do I sleep after a robotic hysterectomy?
It is critical to get plenty of rest after a robotic hysterectomy. This is perhaps the most important thing patients can do for a successful recovery. We recommend setting aside an area in your home where you can relax without interruption. Avoid strenuous activities and attend all follow-up appointments as directed.
As leading providers of minimally invasive robotic surgery, Dr. Schoenhaus and the OBGYNs at Essential Women's Health Associates are committed to helping patients feel their best after surgery. Here are some additional tips for sleeping after a robotic hysterectomy in Las Vegas or Henderson:
Do not sleep on your stomach. Avoid placing any pressure on the incision areas as this could cause pain or other complications.

Try to sleep on your back with the upper body a little elevated. This reduces swelling that may prevent you from getting a good night's sleep.

Invest in a high-quality mattress and firm pillow to support your head and neck.

Be sure to take all medications as prescribed by Dr. Schoenhaus. These drugs are designed to help you feel comfortable and speed up the healing process.

Drink plenty of fluids and eat balanced meals. This helps your body heal faster and keep you energized.

If you experience any pain or discomfort, be sure to contact our team right away. We can provide additional advice and support to ensure you're on the road to recovery.
Enjoy a safe and seamless recovery
Robotic surgery has revolutionized the way gynecologic procedures are performed. If you are considering a robotic hysterectomy or have questions about recovery, contact Dr. Samantha Schoenhaus at Essential Women's Health Associates. Our OBGYNs are dedicated to providing the best possible care through minimally invasive procedures in Las Vegas and Henderson, NV.