How Long Is The Recovery Process For Vaginal Birth After A Cesarean (VBAC)?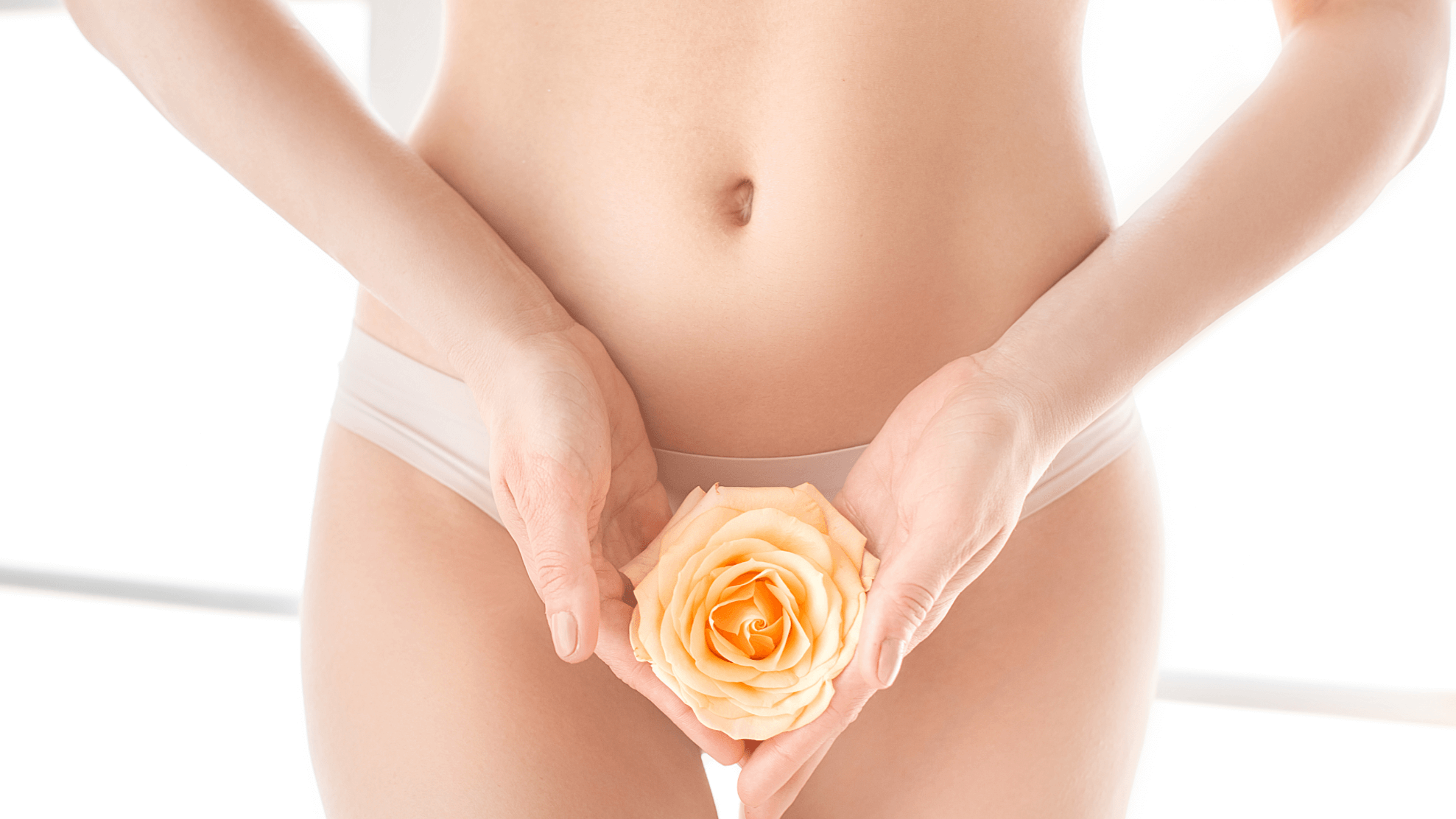 In certain situations, having a Cesarean section, or a C-section, can be a life-saving step for both mother and baby. When possible, however, giving birth naturally via the vaginal canal is often considered ideal. Not only does a vaginal birth reduce the risk of surgical complications, but it also cuts down on the mother's recovery time. At Essential Women's Health Associates, board-certified OBGYN Dr. Samantha Schoenhaus and our award-winning team of providers in Las Vegas and Henderson, NV are dedicated to helping women achieve their birthing goals as safely and comfortably as possible, whether naturally or through emergency surgery. Keep reading for a closer look at one of the most popular birthing options today, VBAC, and find out what you can expect during a VBAC recovery.
What is a VBAC?
VBAC, which stands for vaginal birth after Cesarean, refers to the scenario when a woman delivers a baby via the vaginal canal after having delivered a previous child via surgical C-section. The VBAC is increasing in popularity each year among women who prefer a more natural birthing method vs. C-section.
Is a VBAC safe?
A VBAC should never be planned unless the patient has been carefully evaluated and deemed an appropriate candidate for a vaginal birth after Cesarean. Some factors that may disqualify a patient from VBAC include:
Over 40 years of age
Obese
High vertical uterine incision
History of uterine fibroids
History of uterine trauma
Additionally, complications may arise during a planned VBAC that make it necessary to perform a C-section instead. These may include (but are not limited to):
Cervix never dilates completely
Breech baby
Dangerous umbilical cord position
Active herpes outbreak
Baby is in distress/heart rate drops
What are the benefits of a VBAC vs. repeat C-section?
When VBAC is considered safe and appropriate, it can have a long list of benefits, including:
No surgical risks
No abdominal scar
Reduces risk of infection
Reduces blood loss
Shorter recovery time
More comfortable recovery in some cases
While there is certainly nothing to be ashamed of if you do choose to have a C-section or need a C-section, some women feel that the opportunity to give birth vaginally is a rite of passage in their own life. For these women, VBAC can serve as an opportunity to live out their ideal birthing plan that may have been impossible the first time around.
How long is recovery after VBAC?
In most cases, the recovery period after a VBAC is similar to a first-time vaginal birth recovery and is notably shorter and less extensive than a C-section recovery. On average, women can expect to be fully recovered from a VBAC after about 4 – 6 weeks, while C-section recovery often takes 6 – 8 weeks or longer. During your initial consultation for VBAC in the Las Vegas or Henderson area, Dr. Schoenhaus will discuss the VBAC process with you in great detail and explain what you can expect each step of the way, including during your recovery.
Already had a C-section? Vaginal birth may still be possible for you with VBAC in Las Vegas, NV
Even if your first experience with giving birth didn't go as planned, you may still be able to give birth to your next baby naturally. To find out if you may qualify for VBAC, call Essential Women's Health Associates – with convenient locations in Las Vegas and Henderson, NV – to schedule your private consultation with board-certified OBGYN Dr. Samantha Schoenhaus today.