How Effective is Robotic Hysterectomy Surgery for Uterine Fibroid Removal?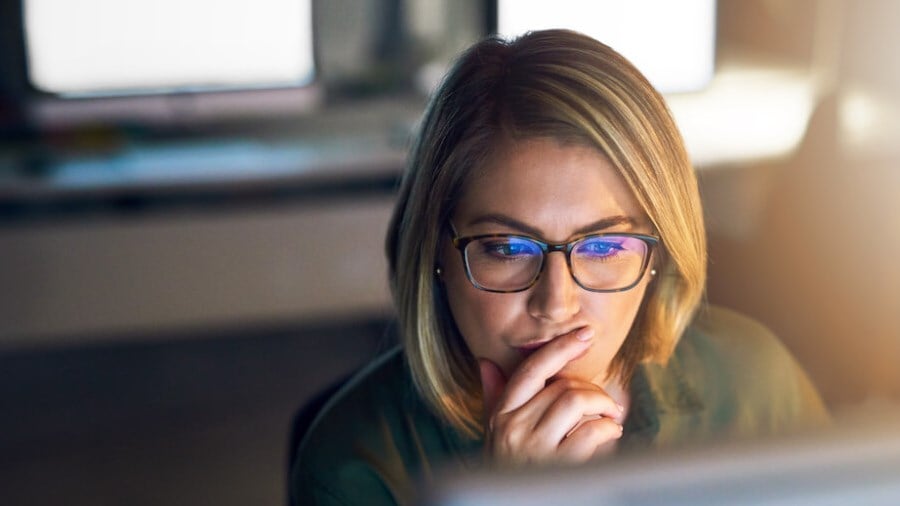 A hysterectomy is a personal choice that can help to remove the symptoms of uterine fibroids. Board-certified doctor of osteopathic medicine and OBGYN Dr. Samantha Schoenhaus can now offer you a laparoscopic hysterectomy option. This means you can get a hysterectomy without the invasive nature of an abdominal incision. Schedule a consultation with Essential Women's Health Associates in Las Vegas or Henderson, NV to learn how a robotic hysterectomy may be able to help you.
What are uterine fibroids?
Uterine fibroids are noncancerous growths that appear on the uterus; these can occur during the childbearing years. These growths can vary in size from a small seed to masses so large they can change the shape of your uterus. You may only have one, or you could be experiencing multiple fibroids at once. Fibroid symptoms can include, but are not limited to:
Heavy menstrual bleeding

Menstrual periods lasting more than a week

Pelvic pain and pressure

Difficulty emptying your bladder

Constipation

Backache

Frequent urination
If you experience pelvic pain that does not go away, prolonged periods, bleeding between periods, or anemia, you should see a doctor. A hysterectomy provides a long-term solution to uterine fibroids. While doctors do not know the exact cause of uterine fibroids, there are a few risk factors, including hormones, genetic changes, and more.
What is a robotic hysterectomy?
A robotic or laparoscopic hysterectomy is a minimally invasive and effective option if you are looking for a hysterectomy. During this procedure, instruments are passed through small abdominal incisions. This gives Dr. Schoenhaus more precision and control over the procedure. There are many advantages to a laparoscopic procedure, including:
Faster recovery

Less pain

Smaller incision

Shorter hospital stay

Quick return to normal activities
Hysterectomies are performed at a local hospital, and it normally takes around two hours. A hysterectomy can prevent uterine fibroids from returning and stop the symptoms of the disorder. Our office offers full and partial hysterectomies. This means you can choose to take out the entire uterus and ovaries or leave your ovaries in if you wish to. If you are considering a robotic hysterectomy, contact Essential Women's Health Associates in Las Vegas or Henderson, NV to learn more about the procedure.
Reasons to get a robotic hysterectomy
There are multiple reasons to get a laparoscopic hysterectomy, and it may be able to stop your symptoms of uterine fibroids and remove pre-existing growths. This treatment can also be used to treat many other things, including:
Abnormal uterine bleeding

Cervical incompetence

Endometriosis

Ovarian cysts

Pelvic pain

Pelvic prolapse
While a hysterectomy is an incredibly personal decision, Essential Women's Health Associates are happy to offer this service to those in need. If your quality of life is in jeopardy because of women's issues, our robotic hysterectomy may be a good option for you.
Where can I get a robotic hysterectomy in Las Vegas or Henderson, NV?
A robotic hysterectomy can effectively reduce your symptoms of uterine fibroids as well as removing the growths. Dr. Samantha Schoenhaus can help guide you through the process of your consultation, eventual surgery, and recovery. After your surgery, you will no longer have periods or become pregnant, and it could remove your fibroids and the symptoms that accompany them. Contact Essential Women's Health Associates in Las Vegas or Henderson, NV for a full consultation on the state of your overall health.