Find Relief from Incontinence with MonaLisa Touch Treatment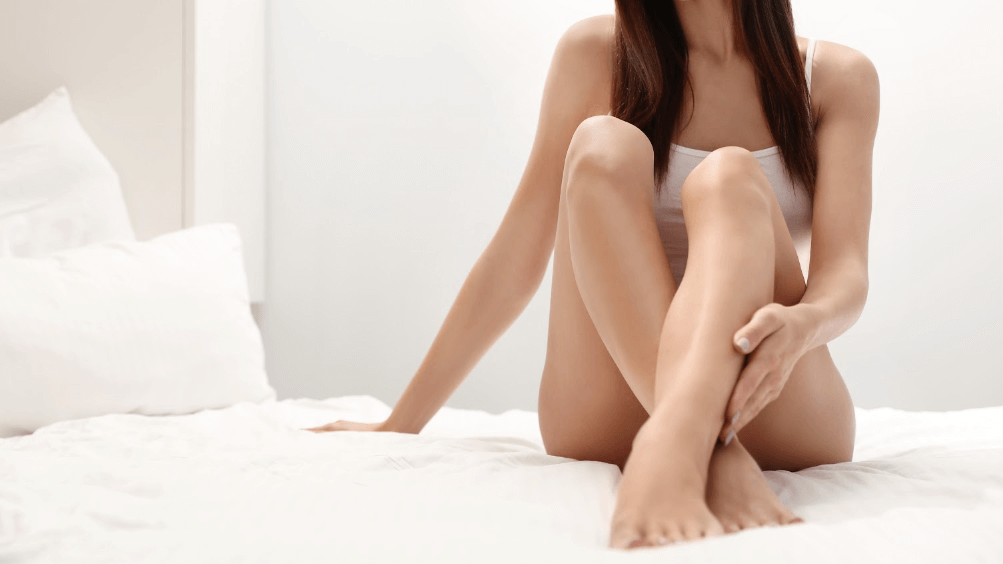 Struggling with bladder incontinence can drastically affect your quality of life. But there's hope. The MonaLisa Touch treatment is a revolutionary procedure that can offer a new lease on life to those suffering from this often embarrassing and inconvenient condition. Dr. Samantha Schoenhaus at Essential Women's Health Associates offers this life-changing procedure for patients near Las Vegas and Henderson, NV.
The MonaLisa Touch treatment: A new hope
The MonaLisa Touch laser treatment is a minimally invasive procedure that helps relieve symptoms of incontinence. As a gentle laser therapy, it rejuvenates the tissues of the vaginal canal by stimulating collagen production, restoring hydration, and improving elasticity. The changes in these tissues can lead to enhanced bladder control, offering relief from the frustrating symptoms of incontinence. This treatment is designed to help patients regain control and confidence, helping to make incontinence a thing of the past.
What makes laser treatment for incontinence effective?
The effectiveness of laser treatment for incontinence is rooted in its innovative approach to tissue regeneration. The laser's heat stimulates a healing response, encouraging the production of new collagen and elastin in the vaginal wall. This natural process leads to thicker, more robust tissue that can better support the urinary tract, hence reducing episodes of incontinence. The MonaLisa Touch treatment is safe and virtually painless, and many patients report a significant improvement after just one session.
MonaLisa Touch for bladder incontinence
Not all treatments for bladder incontinence are equally effective. Laser treatment for bladder incontinence, especially the MonaLisa Touch, has proven incredibly effective. This nonsurgical, virtually painless procedure provides a safe, fast, and efficient way to address the root cause of the problem without the potential side effects of traditional medication or the recovery time associated with surgery. Patients can resume their normal activities almost immediately after treatment, allowing for minimal disruption to daily life.
Benefits of MonaLisa laser treatment
MonaLisa laser treatment at Essential Women's Health Associates stands out from other procedures due to its many benefits. The treatment is quick, typically taking less than five minutes, and most patients require only three treatments spaced about one month apart. It's a hormone-free and nonsurgical option, making it suitable for a wide range of patients. The results are lasting, often with a significant reduction in symptoms for up to a year or longer. Moreover, the procedure is performed by highly trained professionals, ensuring the best possible patient experience and outcome.
Take control of your life today
Incontinence doesn't have to control your life. You have the power to reclaim control, confidence, and comfort. The MonaLisa Touch treatment at Essential Women's Health Associates in Las Vegas or Henderson, NV, could be the solution you've been seeking. Contact us if you're tired of living with incontinence and want to explore a more effective solution with Dr. Samantha Schoenhaus. Take the first step toward a better quality of life today. Together, we can put you back in control.